Tread Lightly Caravan
The Tread Lightly Caravan (TLC) is a mobile environmental classroom which visits primary and intermediate schools in the Auckland region.
Through the use of fun interactive exhibits and activities, the TLC experience inspires students to live more environmentally responsible lifestyles. The TLC shows students how every day choices in an urban context (what we buy, how we travel, what we eat, how we use energy in our homes) can make a huge difference to our natural environment.
'Great facilitators running this programme. Extremely easy to welcome into our school and we thoroughly appreciated their expertise. The programme was run very smoothly and delivered very professionally. Thank you!'
- Waiau Pa Primary School, May 2017
Years 0-2 - 60 mins = $5.50 each (inc gst) Years 3-8 - 90 mins = $7.50 each (inc gst)
Exhibits
My Environmental Footprint

Students use a computer touchscreen to answer simple questions about their lifestyles (e.g. what is in their lunch box, how they get to school). The result is expressed as the number of earths needed if everyone used the same amount of resources the children are currently using.

Waste, recycling and litter

In this activity we discuss what a landfill is and how can we reduce the amount of waste we send to landfill. Using the slice of waste exhibit, students discuss what happens to different types of waste in a landfill. Year 5-8 students discuss truth and lies about waste and the composition of different materials that allow them to be recycled.

Energy

Students pedal a real exercycle or wind a hand generator to generate their own electricity to raise their awareness of electricity and the amount of energy used by different appliances commonly found in their homes.

Video Microscope

Students use a video microscope to get a closer look at nature. Students look at bees, other pollinators and flowers under the microscope to understand the role that pollinators play in an ecosystem

Geckos and Vines

Students play a life size version of Snakes and Ladders, answering environmental and conservation based questions to move through the game. This exhibit is a fun way to raise students' awareness of ecological issues in New Zealand.

Stormwater

Students investigate how our use of water affects animals and organisms living in streams, with a special focus on stormwater, pollutants and litter.

E waste

Students learn all about the environmental impacts created during the lifecycle of a mobile phone, and other electronics, and how to minimise their effects.

Tread Lightly Pledge Project

At the end of the TLC visit each student has a photo taken of their chosen tread lightly pledge - an action they will commit to, to make a positive difference to the environment.
Testimonials
'"Fantastic hands-on activities that kept children engaged for an hour and a half. Highly topical and very important life skills for the children to be learning, showed them how they can make a positive contribution to the world we all live in. Educators were fantastic."'

'"The hands-on aspect was great. The kids really enjoyed it. The planning and organisation was really good. Printing of the photos was a great bonus."'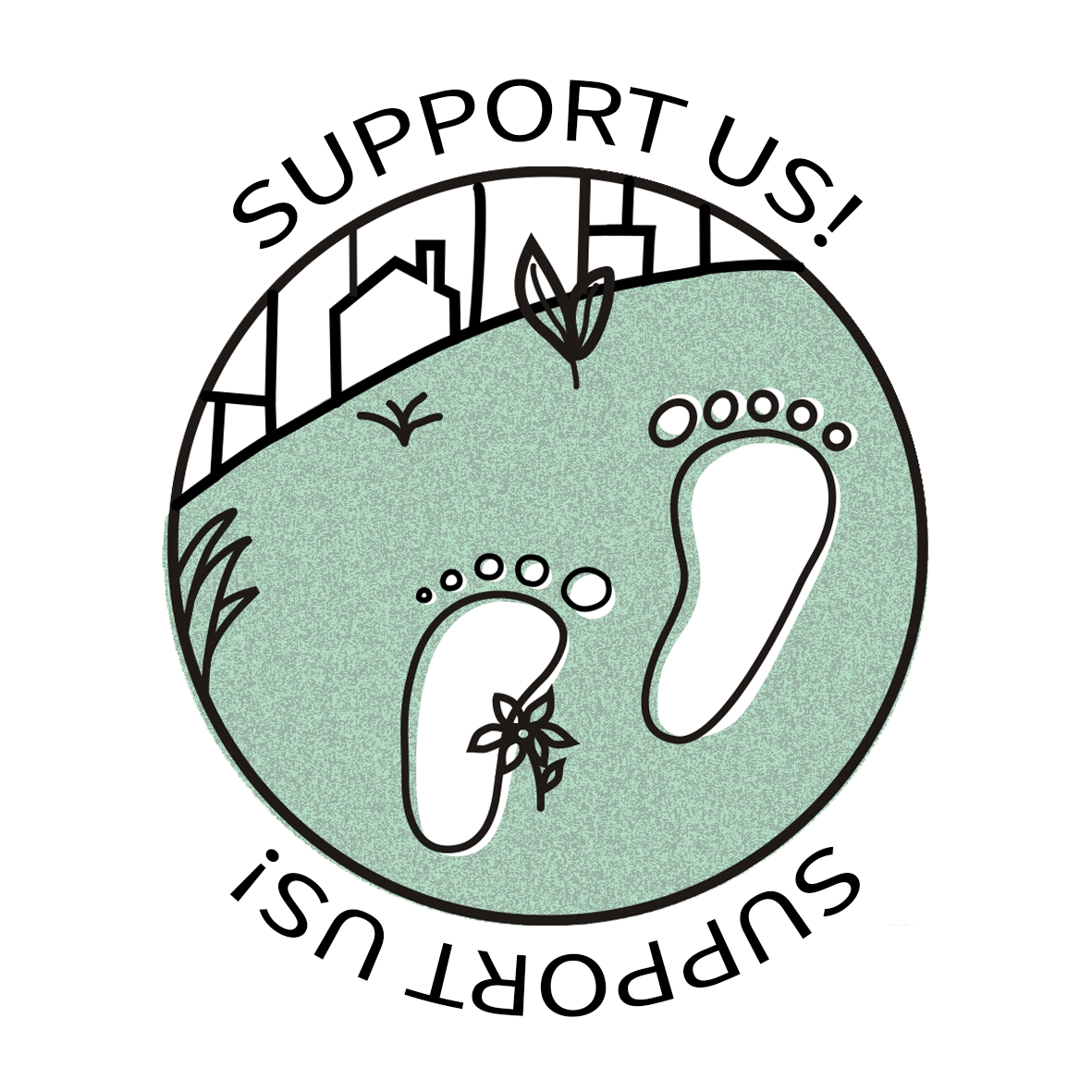 Request a Booking
This is the availability for the Tread Lightly Caravan. If you would like to book the programme for your school, please fill out the form below and we will get back to you as soon as possible. See calendar for up to date booking availability.
Supporters of The Tread Lightly Caravan
The Tread Lightly Charitable Trust would like to thank the following organisations for their support of the Tread Lightly Caravan in 2022
Foundation North

NZ Lottery Grants Board

Auckland Council

Purex

New Zealand Steel

Fulton Hogan

Canon New Zealand for supporting our Tread Lightly Pledge Project

Visy for supporting our Waste Activity and whanau recycle right workshop programme

The Auckland Airport Community Trust for supporting Tread Lightly to visit schools in their area of benefit

The Puketapapa Local Board for their support of our special programme in the Puketapapa area in 2022

And to Benefitz, Auckland Towing, ecostore and many, many others that are supporting the Tread Lightly Caravan in 2022.

Tread Lightly would also like to acknowledge the support of Purex and Inc Creative for supporting the upgrade of our Environmental Footprint Calculator in 2020 and Purex for the development of our new e-learning platform in 2021.